Survey Report: How to Approach Unstructured Data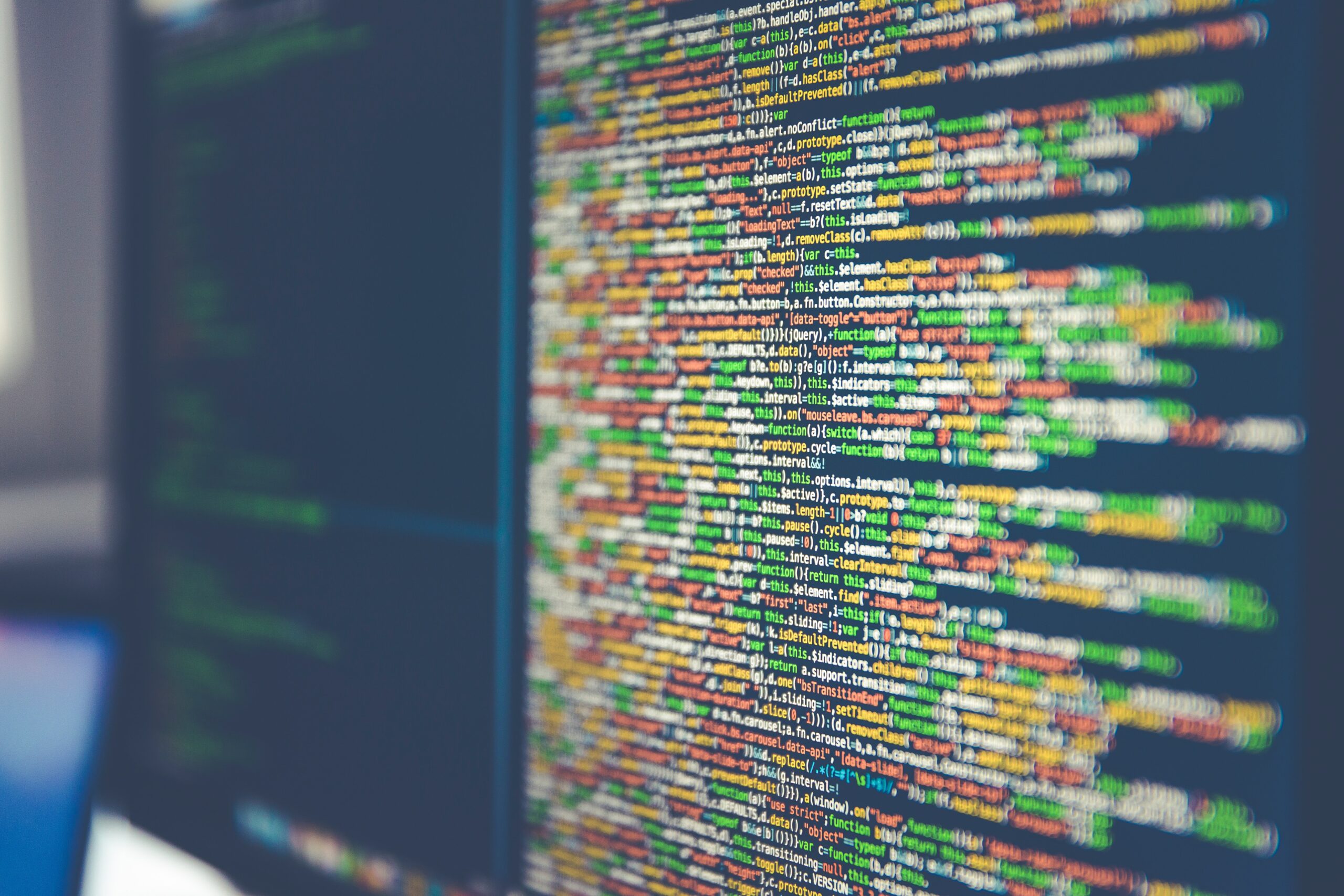 DSI-Health Community conducted a survey among UZH researchers to learn about the use of unstructured data. The survey was met with a good response and provided interesting insights into the obstacles and facilitators for working with unstructured digital data from a researcher's perspective.
We are very happy to share the report with you.
Survey Report: "How to approach unstructured data"